When you Remortgage Your Home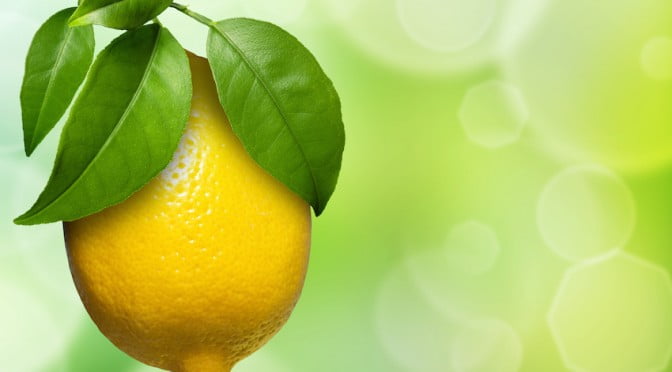 Remortgage for a Refreshing Solution
When life throws you lemons use your home equity to make lemonade!
Your home equity can provide much needed financial support when it matters most, and a refinance mortgage can be the perfect solution to a touch situation.
Life's Full of Surprises
There are all sorts of challenges that you can't anticipate, from rising educational costs, illness or loss of employment. Fortunately, you can remortgage your home to help get through these tough times.
The Remortgage is Gaining in Popularity
A remortgage is the process of paying off one mortgage with the proceeds from a new mortgage using the same property as security.
In recent years, there has been a renewal of interest among borrowers to remortgage as economic conditions improve according to a new report from Mortgage Advice Bureau.
You can access up to 85% of your home's value with repayment terms up to 40 years on a high ratio mortgage and 30 years for on a conventional mortgage. You can get a second mortgage that is timed to your current renewal.
To discuss the possibility of a second mortgage (or remortgage) further, please contact me.
Share this article on  your favourite platform