Mortgage Transfers Make Sense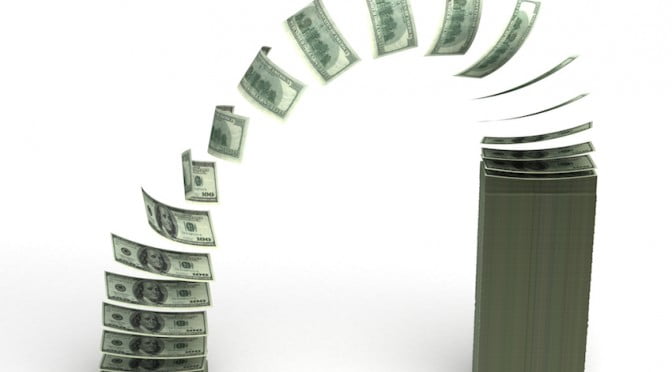 You have more choices than you think
Need help with getting a mortgage but know you need a new financial partner?
A mortgage transfer from another financial institution is easy and there are many reasons why you might want to do this.
Among them are:
Better service
A better interest rate, and
Greater repayment flexibility.
Mortgage Transfers Can Create New Options
I am here to help you find the best options for your mortgage transfer. Your financial circumstances have likely changed since you first purchased your home.
Perhaps you want to pay out some of your mortgage or maybe you need a shorter amortization period. Your current financial institution may not be able to give you the best transfer rate.
I will find you the lowest rates on the market and the good news is, I don't charge any fees to switch your mortgage to another lender.
Contact me if you would like to discuss a mortgage transfer.
Share this article on  your favourite platform