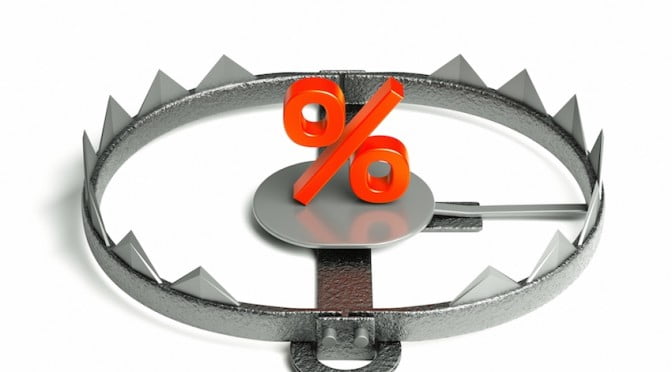 Don't Fall For the Trap
A renewal is like a fresh start, so don't get caught by the banks!
When a term is coming to a close, most Canadian banks will send a mortgage renewal notice in the mail a few months before the term is up. At this time the banks tend to take advantage of our busy schedules to assume that you will sign on with them for another term. We see this in Ottawa, throughout the National Capital Region and across Canada.
The Bank's Best Mortgage Rate Isn't Always the Best Mortgage Rate for You
Unfortunately, banks only tend to offer you their posted rate with very little or no discount.
Almost 60 percent of the public sign this renewal without researching what the competition has to offer.
Often, it does not take in to account the specific needs that you have. I'm here to offer you the expertise and resources so you can take advantage of the competitive mortgage market here in the capital.
Renewals are easy to complete and can expand your financial options. Wouldn't it be better to have:
Flexible terms and pre-payment options
Access to over 40 Lenders
Mortgage Planning
Achieving your current goals
Accommodating for the future
Contact me to discuss your renewal options.
Share this article on  your favourite platform