Home Maintenance Checklist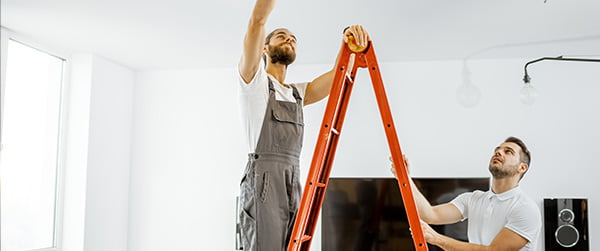 I hope this email finds you well and ready to roll-up your sleeves.
As a homeowner, you may find it challenging to keep track of the numerous maintenance tasks required to keep your home healthy and in tip-top shape. Trust me, I can relate to this – and I have a helpful resource to make this work easier.
To help with your maintenance to-dos, download a copy of my home maintenance checklist. It lists all the seasonal maintenance tasks that require your attention but are easy to forget (like vacuuming your bathroom fan grille and lubricating garage door hardware).
Over the years, using this list has helped me preserve the value of my home and I've saved money on utilities and servicing. I hope you find it as useful as I have.
If this blog is as clear as mud, call me. I am here to clarity, educate, and support you throughout the process. You may only apply for a mortgage a few times in a lifetime; I process mortgages several times a day. Lean on me.
Share this article on  your favourite platform