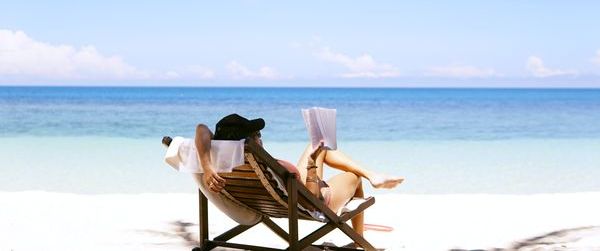 Ok, the end of summer, but there are still a few lovely weeks left. Did you get away or enjoy a staycation? Where did you go? What memories did you make?
As mentioned in my July newsletter, Klaus and I could finally enjoy his sixtieth birthday cruise; the actual birthday was in 2020. We had a lovely time. Everything went smoothly; the weather was terrific, and the sites were stunning. After two years of lockdowns, seeing many people relish the same was nice. I'm not going to lie; pulling out my passport and collecting my stamps always leaves me with a small thrill.
The housing market has slowed significantly, and the rates have risen, making it more challenging for some to purchase or refinance, never mind the expense. I'll remind you; it will be a bumpy next twelve months; whether you are in an adjustable, variable, or fixed rate, everyone should budget for an interest rate of 5.25%
With the summer sunshine and the excitement of spending time with friends on patios, my newsletters and announcements may not have been read I have put the links below so you can revisit the math if needed or wanted. Again, budgeting for a mortgage payment at 5.25% will help you now and moving forward. Whether you are in an adjustable or variable, but more importantly, if you are in low rate fixed, you will end up with payment shock at renewal; it's better to prepare now for the future increase.
---
Walter Update
Not much to report; he is big and strong and enjoying his morning swims. He is a water baby and LOVES playing ball. I wish I had this kind of focus.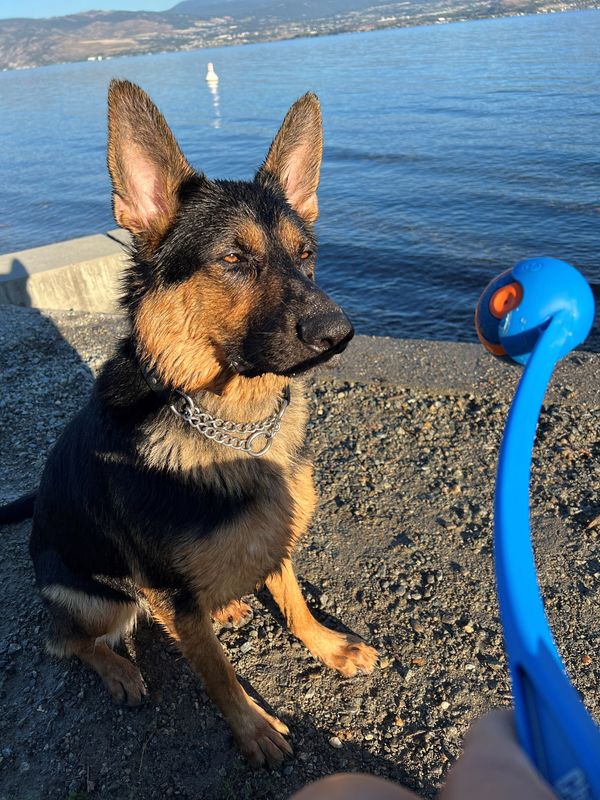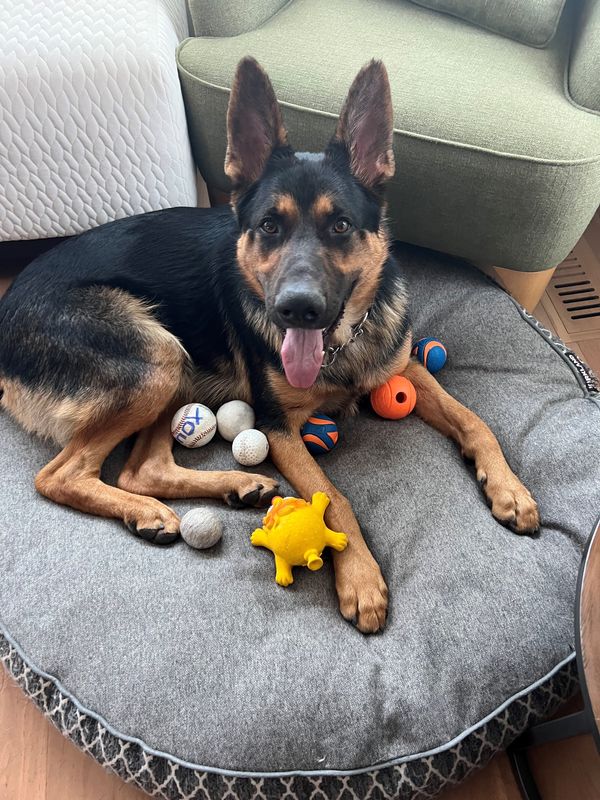 ---
Is Canada's mortgage stress test still relevant?
Earlier this month, the Bank of England scrapped its mortgage affordability stress test.
With mortgage rates now north of 4% and 5%, and with some speculating they're near a peak for this rate-hike cycle, it begs the question: are changes to Canada's stress test overdue?
---
Canada's housing affordability saw 'worst deterioration' in 41 years: report
In the second quarter of 2022, Canada's housing market saw the "worst deterioration" of affordability in 41 years, according to a new report.

Read More
The Housing and Mortgage Market Review
Mortgage Professionals Canada is pleased to provide a presentation of key market findings and analytics to help support Canada's mortgage broker channel. We hope you enjoy the new Housing and Mortgage Market Review!

Read More
---
Rates
Hold on to your seats:
Prime: 4.70%
The next Bank of Canada meeting is September 5//2022
High Ratio Mortgages – default insured
5 year: 4.49%
10 years: 5.44%
Prime 4.70% – 0.90% = 3.80%
Conventional Mortgages – 20% down or greater
5 year: 5.84%
10 years: 5.64%
Prime 4.70% – 0.55% =. 4.15 %
Refinance
5 year: 5%
Prime 4.70% – 0.40% = 4.30%
Rates are subject to change at any time, these rates should be considered a guideline.
Share this article on  your favourite platform