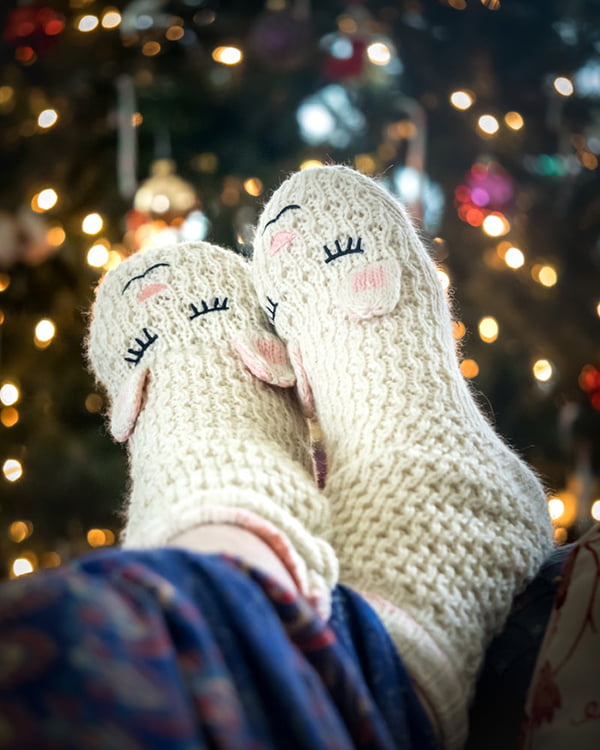 Good Bye 2018, see you again. Never! Well, that sounded rather sassy. A year in reflection. My first thoughts of, "hey how was your year?" Meh! Challenging. Stressful. But was it actually? Upon further investigation, I realized that the challenges brought me growth. I learned new systems that were difficult and time sucking. Now those same systems make my day to day work life easier, more organized. I changed companies; was this the right decision? What have I done? As it turns out, it was. Change is not easy; I needed to remind myself why I made the switch, was I getting what I was looking for, in this case, yes. Is it my perfect or ideal situation, maybe not? That "something" that was missing, which in this case was the ability to walk down the hall and ask a question, bounce an idea around, or sometimes chat with an office mate about a file or life as a broker and the joys and the angst that comes with this career choice. I have this ability with my Smart Debt Team, and for that I am grateful. I am a social being and working on my own was not a good environment for me, the switch was worth it and showed, 2018 turned out to be my best year to date as a mortgage broker.
On a personal level, turning 50 and staring in the mirror was not easy for me. Where did the years go? Are you sure, I'm not 29? I was certain I was 29, just the other day? Hang on, and there are no kids at home either? This was a massive life change. Sure, it looks all happy on the outside, No kids. Isn't this the day we all dream of, wish for and now its here. It turns out I didn't like it, at first. Now, I love coming home, and no one is making demands on me, the house is precisely the way I left it and the evenings are quiet and peaceful. Don't get me wrong, I love our kids, but I also don't miss their mess, moving my stuff, wearing my clothes…
I used to take the days of the calendar for granted; there is always more time. Is there? My life clock is ticking down, not in that of feel sorry for myself way but in the way that its time to start looking at each day, week, a month that passes with a new appreciation. You only get so many days, months and years, it's important to fill them with the people you want to spend time with, doing the things you want to do and creating a life instead of just getting through a life. Moving forward I am practicing being more life thoughtful, what do I want this day, week, month to look like and then moving myself in that direction. I know it's going to be challenging, but I can do it. How hard can it be to change a mindset? Sure we see the Facebook memes that say all those catchy phrases about freeing yourself from toxic situations, people, live your best life, and so forth, there might be something there? I'm going to strive to move into that mindset while continuing to attend to day to day tasks and stresses of life. I think this is a state of being that I could not truly appreciate until I turned 50. I've settled in and embraced being 50, and I like it! Now, I can't wait until I'm 60. I wonder what epiphany I will have then? Although, I'm not in a rush to get there.
I hope your 2018 brought you challenges, life lessons and balance. As always, I am here to help if you need me.
Wishing you and your family a wonderful holiday season!
With appreciation,
Jacquie
The Solvent Family: Christmas Update
Sometimes you just need a fresh start! The Solvent family is no different. With Mrs. Solvents job loss, the bill from the summer and further car repairs, the Solvent family could not keep up. It was time to visit a financial councillor. Currently the Solvent family is considering the pros and cons of declaring bankruptcy or consumer proposal. Right now they are in exploring their options and interviewing potential agencies to see who is the best fit to help them out of their current situation. The Solvent family is on the right path to getting out of debt and are committed to not buy lavish gifts they can't afford and are instead making this Christmas about family time and togetherness.
Share this article on  your favourite platform