Your Ottawa Mortgage Broker
A house is a foundation for a home and a happy life.
Connecting with people and building relationships is at the heart of my business and what sets me apart.  As a matter of fact, most of my clients come to me by way of referral, and I take those new relationships very seriously. If you are reading this, you may have been referred by one of my existing clients. I look forward to meeting you and helping you with your new home adventure.
I help a variety of people with their home financing, but my specialty is educating and helping first-time homebuyers and those who are self-employed. Acquiring your first, second or third home it's an exciting time, I'm honoured to be apart of the process.
Once you have a home and a mortgage, you'll still need a broker; this is where relationships come into play. Mortgages are all I do. Whether you call me tomorrow or 5 years from tomorrow, I will still be your broker.
Sometimes, life happens, and we run into financial hiccups. I like to help families to get back on their financial feet. This may mean a second mortgage as a Band-Aid or temporary solution, or maybe we need to restructure the current mortgage and use the some of the equity in the home to pay down debt levels, save interest, lower monthly payments and realign the family budget. On rare occasions, there might be a family breakdown, and I use my relationship skills to work with couples as they dissolve the marriage. I assist the couple in calculating the division of the marital home, prequalifying for a spousal buyout or to purchase another home. It's a sensitive time. I listen and stay neutral.
My office is a safe space where your best interest is my top concern, and my goal is to help you overcome any obstacle that stands between you, your dream and financial well-being. I will be there to support you through the mortgage process from start to finish. I am committed to the highest ethical standards and strive to provide a transparent, stress-free, "no surprises" experience for my clients. I am passionate about helping you and your family experience a better quality of life.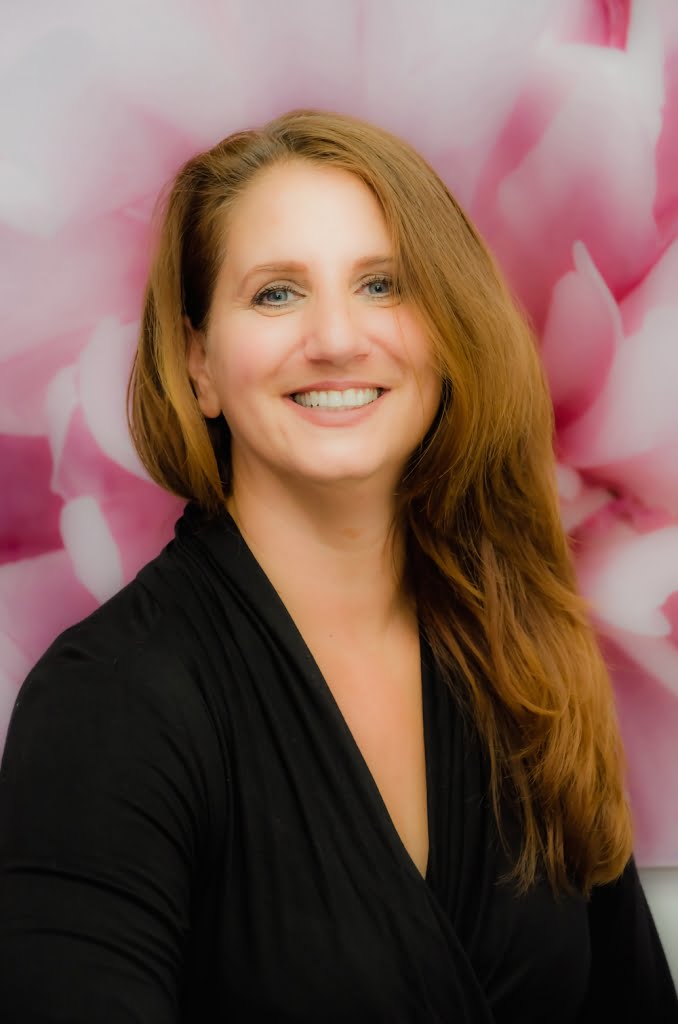 Keri Alain, Licensed Mortgage Assistant
Keri is an incredible licensed mortgage assistant. However, her credentials are just the beginning of her superpowers. It's who she is that makes all the difference in the world for clients.
Admittedly, it doesn't hurt that she's ultra-organized (cleaning is officially one of her hobbies!) But more than anything else, what makes Keri so terrific is that she knows firsthand what it takes to buy and keep a home. When she first went house shopping - at just 25 years old! - Keri wasn't even sure what a mortgage broker was, exactly. But she knew highrise living wasn't for her and wanted a more traditional home. Like many first-time buyers, she pushed past her nerves and uncertainty to make it happen. Soon, that first home became the perfect spot to raise her son - and then another son!
Things evolved over the years. In her own words, Keri says: "Life goes on, years go by. In 2018, I sent a text to my mortgage broker and explained to her that I need help, my marriage is dissolving, and I want to keep my house on my tiny ass income. Who goes to their broker first in a situation like this? Jacquie Bushell's clients, that's who."
It wasn't long before Keri's real-world experience with the challenges and joys of homeownership were put to good use in the office. On any given day, she's engaged in everything from preparing major documents to what she calls the "little nitty gritties" of the home buying process. And she's still as busy as ever in her own home, raising two boys - and occasionally escaping with some TV downtime for herself at the end of the day. Passionate about sharing food, Keri loves cooking, especially for her friends.
Originally from Jamaica, Keri says" "I migrated to Canada in April of 2010. I had no clue what to expect or where I was going." It's fair to say that since then, she's mastered the art of turning a house into a home!
If you read the "Why a Broker" section on my website, you will have a better understanding of the great options available to mortgage brokers that are part of an outstanding mortgage brokerage firm.
I'm proud to be a part of the Smart Debt Mortgages Team, a team that values a client's best interest as a top priority. Being part of a large team provides me with greater discounts and a more diverse lender base giving my clients more products to choose from.
Keri Alain is my client care manager; you will get to know her. Keri is very detailed, loves paperwork and keeping my office organized and running smoothly. I couldn't do what I do without Keri.
Why Should I use A Mortgage Broker?
First Time Home Buyers: Share Their Experience